PICK OF THIS WEEK - Week # 43
* * * * * * * * * *
This work is by Karen Smith.

TITLE: In the Beginning
https://www.youtube.com/watch?v=J5TzwRQL0Ac

And there was light!
The idea that there was a time when light did not exist was my inspiration for this little accordion book. My goal was to attempt to express a dramatic
progression. Each two-page layout was to stand alone and tell a story but
unfolded the book would illustrate in an abstract way an explosion of light,
that pierces the darkness and refracts into colors.

For the book's cover I used a handmade marbled paper that I had in a stash
purchased years ago. I painted in the gold veins. The closure is made of
watercolor paper painted with Fine-Tec gold, gilded with a gold leaf texture
and secured with Velcro. The inside was created using Fabriano Artistico 140 lb. hot press watercolor paper. For the background, I used watercolor,
gouache, Fine-Tec metallic gold and silver, Schmincke gold dust, and angel
dust glitter. For the center of the light source, I applied 24k loose leaf gold. All white lettering was written first with white gouache using a Mitchell #3 nib and then painted again with Martin's bleed proof white. The dark lettering was applied with ultra-marine blue ground ink stick. The letter forms used were created by Reggie Ezell, a Carolingian variation. Thank you Reggie for your encouragement to risk and explore!

As of October 19, 2022 my year-long course "26 Seeds:




a Year to Grow" is filled. However, if you send




me your name (not money) I will place you on a




waiting list. If any places open up I will immediately




contact you. Thank you.

Reggie
Email me at contactreggie@comcast.net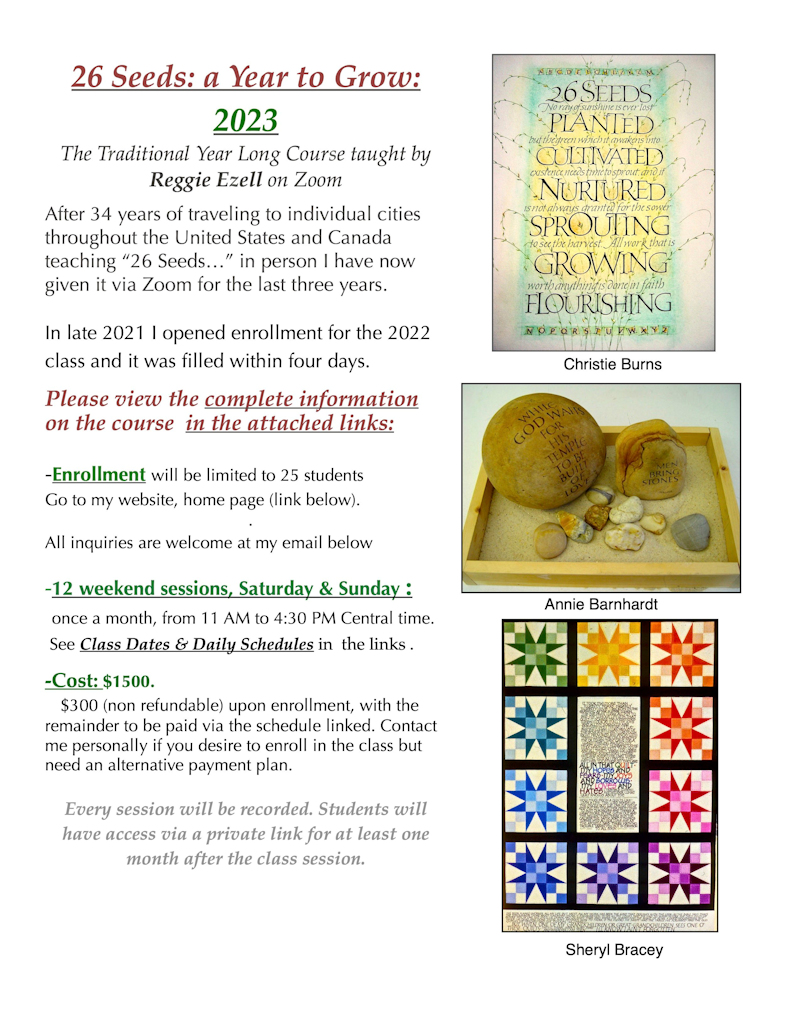 Click for info/enroll: https://www.reggieezell.com and to sign-up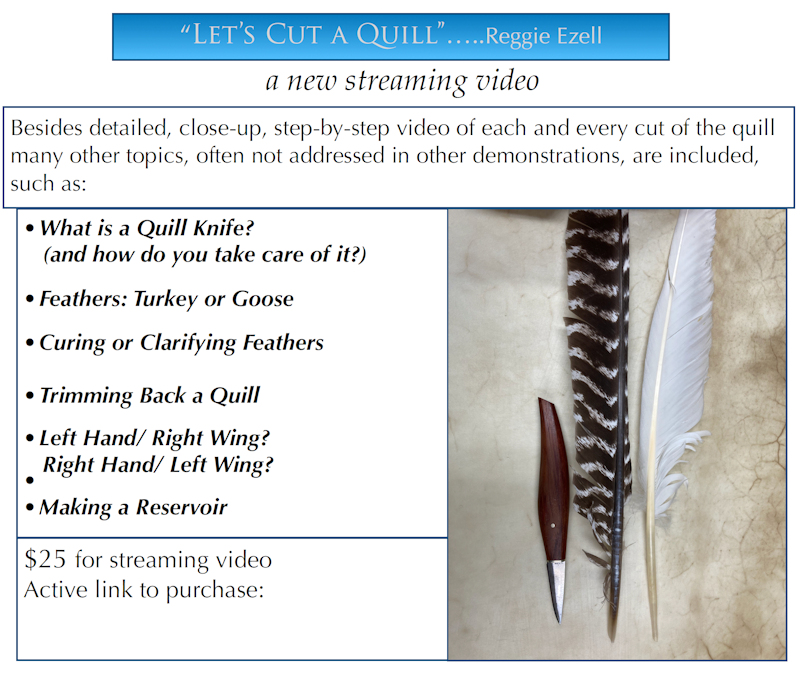 New Special Gilding Techniques: 3-D and Textures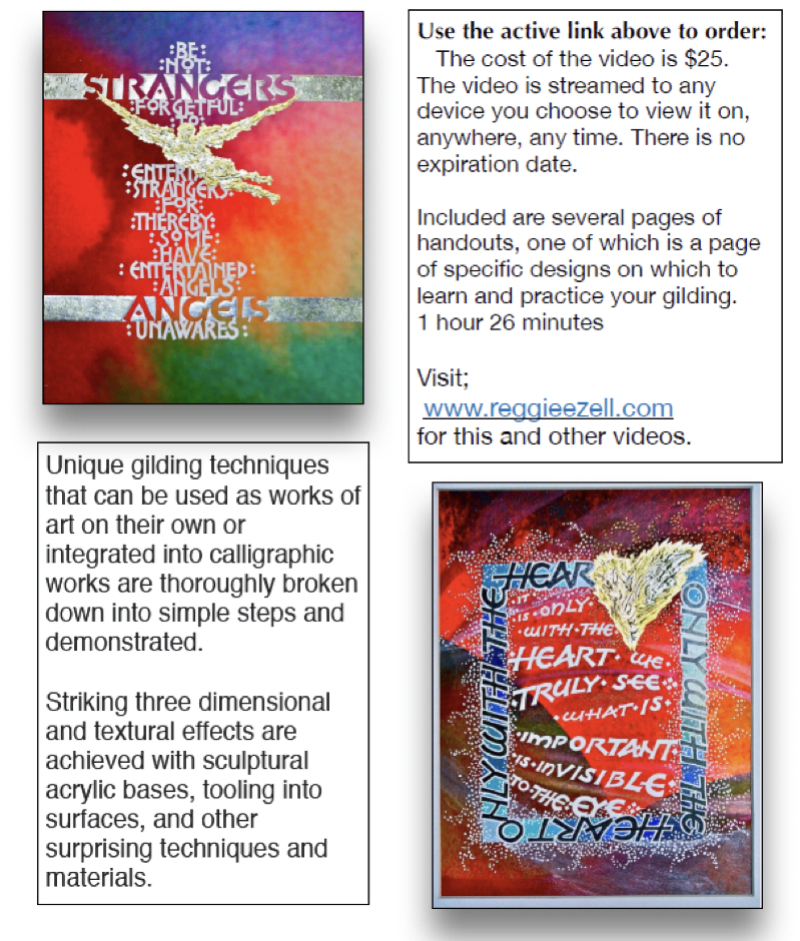 Click on http://www.reggieezell.com/thepick
You can enjoy all the Pics of the Week from 2009 through 2020,
archived on the home page of my website www.reggieezell.com
——————————————————————————
You can contact me directly: contactreggie@comcast.net
or 773-202-8321
__________________________________________
Click to see several short (free) Calligraphy videos:
http://www.youtube.com/reggieezell
____________________________________________________
Full length calligraphy VIDEOS and PORTFOLIOS by Reggie:
www.reggieezell.com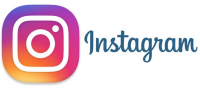 Follow me on Instagram and Facebook (@reggieezellcalligraphy)
https://instagram.com/reggieezellcalligraphy?igshid=148dz3cpok6
https://www.facebook.com/reggieezellcalligraphy/
UNSUBSCRIBE from these emails - click below.