PICK OF THIS WEEK - Week # 14
* * * * * * * * * *
This work is by Maggie Gillikin.
TITLE: Maggie's Gift
https://youtu.be/VrzuweMICr4

This book is composed of irregular pieces of slunk vellum sewn onto "short pages" of Arches text wove paper. The paintings are in watercolor with
Schmincke gold gouache, and in several places with raised gold.

The ancient sun symbols on the left of each vellum page follow the sun from its rising to setting. Many cultural and ancient symbols for the sun are also included on the colophon page. The lettering is in uncial, written in stick ink, and penned with a quill. The hardbound book and drop spine box are both covered in Japanese silk.

Book cover: 4" wide x 4 ⅜" tall I chose the sun as my theme for several reasons: it is a positive symbol throughout the world's diverse cultures; our warm Texas sun grows just about anything all year round; and as the sun brings daylight to darkness, so Reggie brought wonderful enlightenment to this struggling calligrapher.
_____________________________________________

New Special Gilding Techniques: 3-D and Textures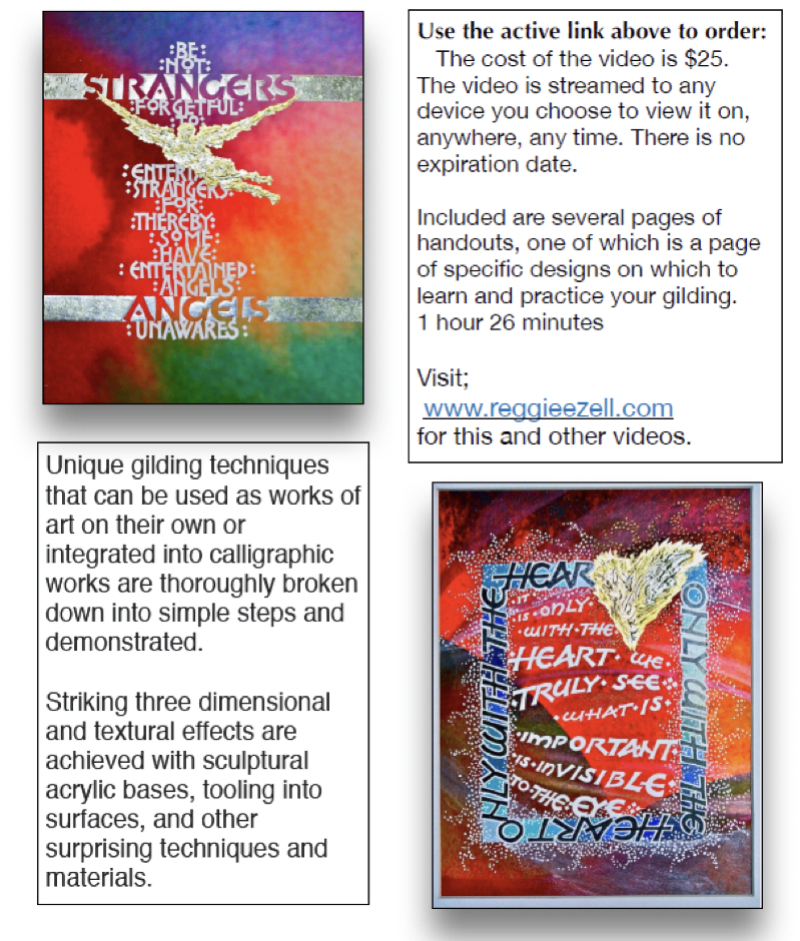 Click on http://www.reggieezell.com/thepick
You can enjoy all the Pics of the Week from 2009 through 2020,
archived on the home page of my website www.reggieezell.com
——————————————————————————
You can contact me directly: contactreggie@comcast.net
or 773-202-8321
__________________________________________
Click to see several short (free) Calligraphy videos:
http://www.youtube.com/reggieezell
____________________________________________________
Full length calligraphy VIDEOS and PORTFOLIOS by Reggie:
www.reggieezell.com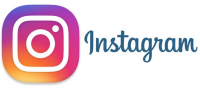 Follow me on Instagram and Facebook (@reggieezellcalligraphy)
https://instagram.com/reggieezellcalligraphy?igshid=148dz3cpok6
https://www.facebook.com/reggieezellcalligraphy/
UNSUBSCRIBE from these emails - click below.